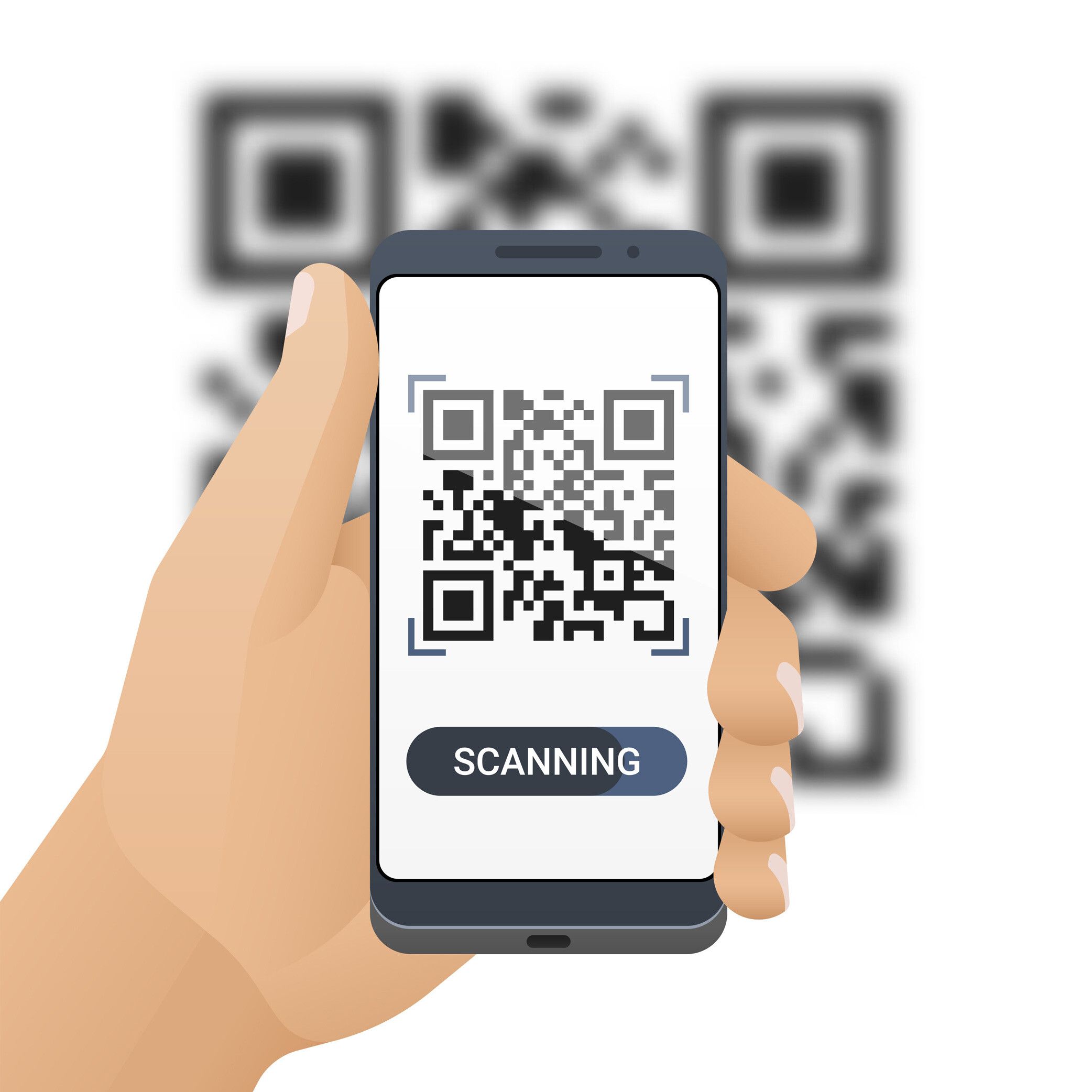 QR Code Stickers
Stickers
$402.50
x10 personalised company QR Code Stickers which provide construction companies with a contactless approach to site inductions, daily sign in and out of worksite requirements, contact tracing, safety information and more.
The product applies to construction and trade businesses who spend half their day completing paperwork to induct people to site.
The information held within your QR Code can incorporate links to your business website, Facebook page, Hazardous Substances Register, your required Safety Data Sheets and more.
Features:
Size: 100mm x 100mm
Material: Waterproof sticker which can be placed on vehicles, machinery, windows etc.
Packaging: Packaged in a small sealed envelope
Approval of Artwork:
As the QR Codes are personalised, you will receive a proof to approve. Two digital proofs are included in the price.
Additional Information:
QR Codes are personalised for your business, and once created they must be regularly maintained. Therefore, you will incur an annual ongoing cost of $160 + GST, which will be automatically deducted by direct debit.
SKU: 10000-1